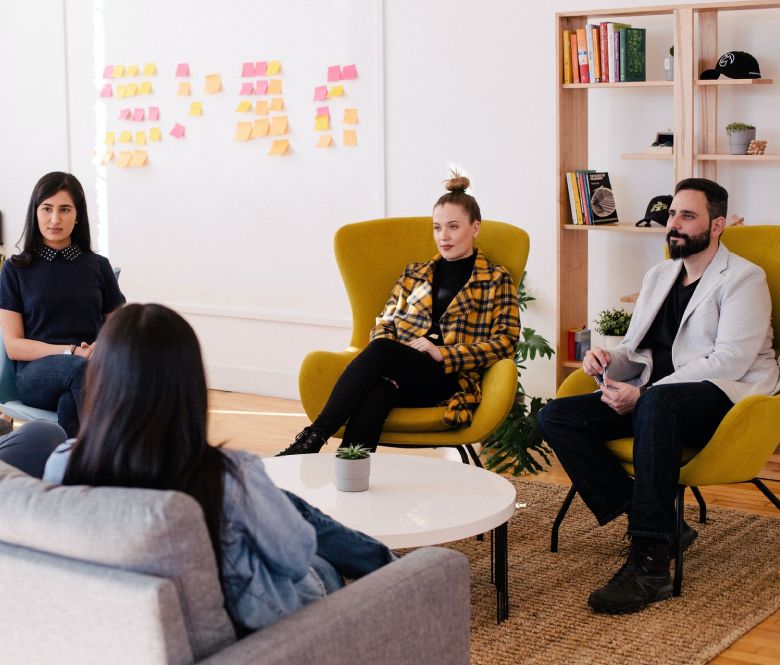 Who We Are
At CMSIT we believe in simplistic yet innovative Managed IT Solutions.
Our services are designed with your IT goals and vision in mind. We partner with your organisation and take the time to understand the full scope of your requirements and work with you to deliver an innovative, efficient IT solution which improves overall organisational efficiency, saves time and money and enables business growth. We not only focus on the strategic vision for your IT infrastructure but we ensure you are not lost in the "tech" speak.
We Speak Your Language. We articulate clearly at each stage of a project to ensure your organization fully understands the scope, requirements, and solution to make each Managed IT services solution a success.