Elevate Your Business with Dependable IT Support in Woolwich
Are you exhausted from grappling with expensive periods of inactivity that hinder the effectiveness of your small office or home-based operations? Don't let technological barriers obstruct the attainment of your business goals. At CMS Information Technology, we recognize the significance of seamless IT support for your flourishing enterprise. Our committed and knowledgeable team of IT experts in Woolwich is ready to conquer any obstacle swiftly, guaranteeing uninterrupted operations and seamless functionality.
Need help? Contact us to learn more.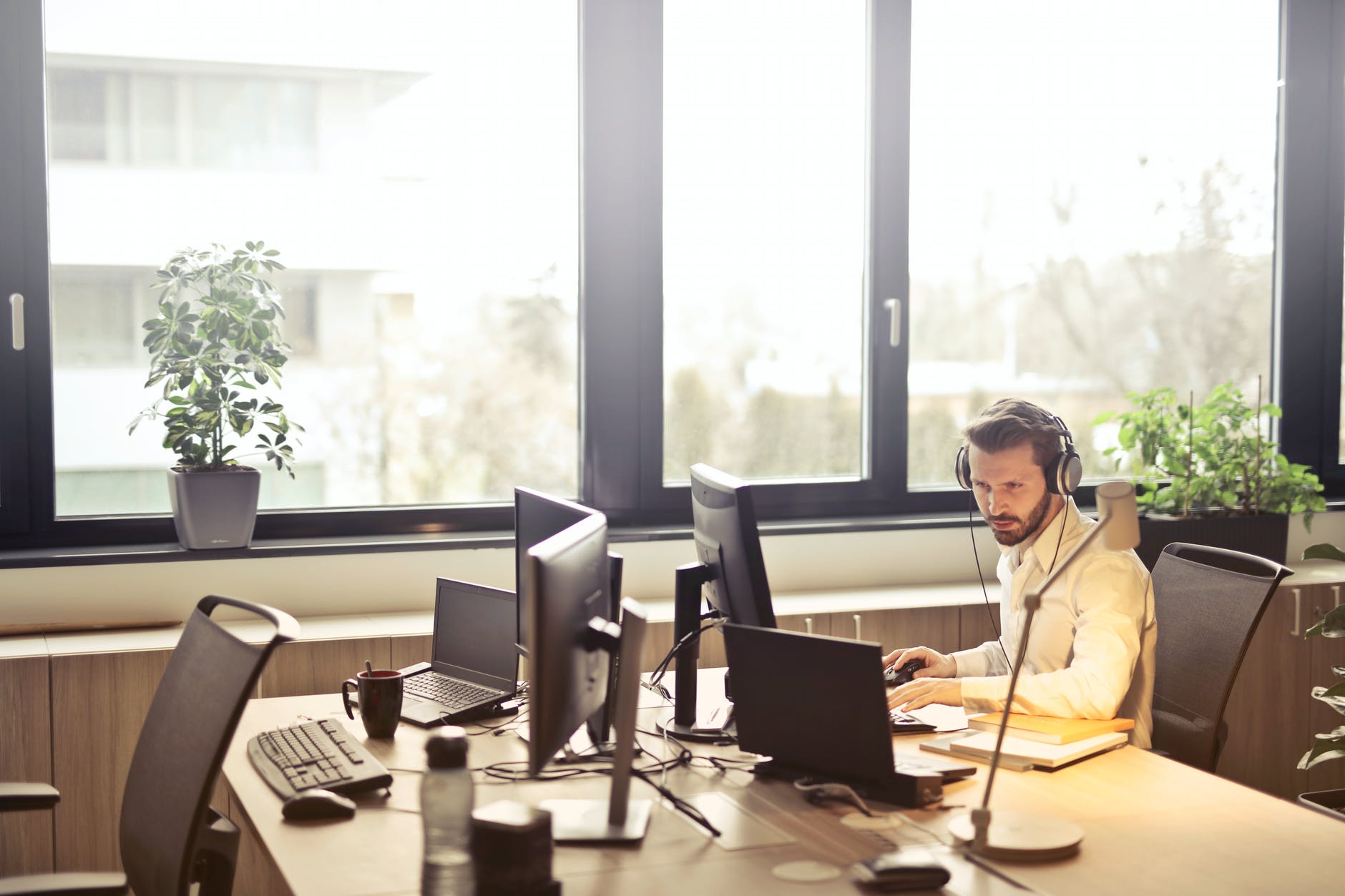 Welcome
Prompt Response to Critical IT Situations
We acknowledge that unforeseen emergencies can arise, posing a threat to the productivity and profitability of your business. That's why our IT specialists in Woolwich are merely a phone call away. In urgent scenarios, our technicians can promptly arrive at your location within a few hours, providing immediate assistance to keep your business on track. Rest assured, our swift response and effective troubleshooting will handle your IT infrastructure with expertise and proficiency.
Let us know how we can assist you
Prioritize What Matters – Business Growth
Operating a small business or home office necessitates your undivided attention. Instead of wasting precious time resolving IT issues, rely on our skilled technicians to address all your IT requirements. Whether you need quick installations or crucial repairs, we've got you covered. With CMS Information Technology as your partner, you can focus on the true essence of your business – expanding and achieving your objectives.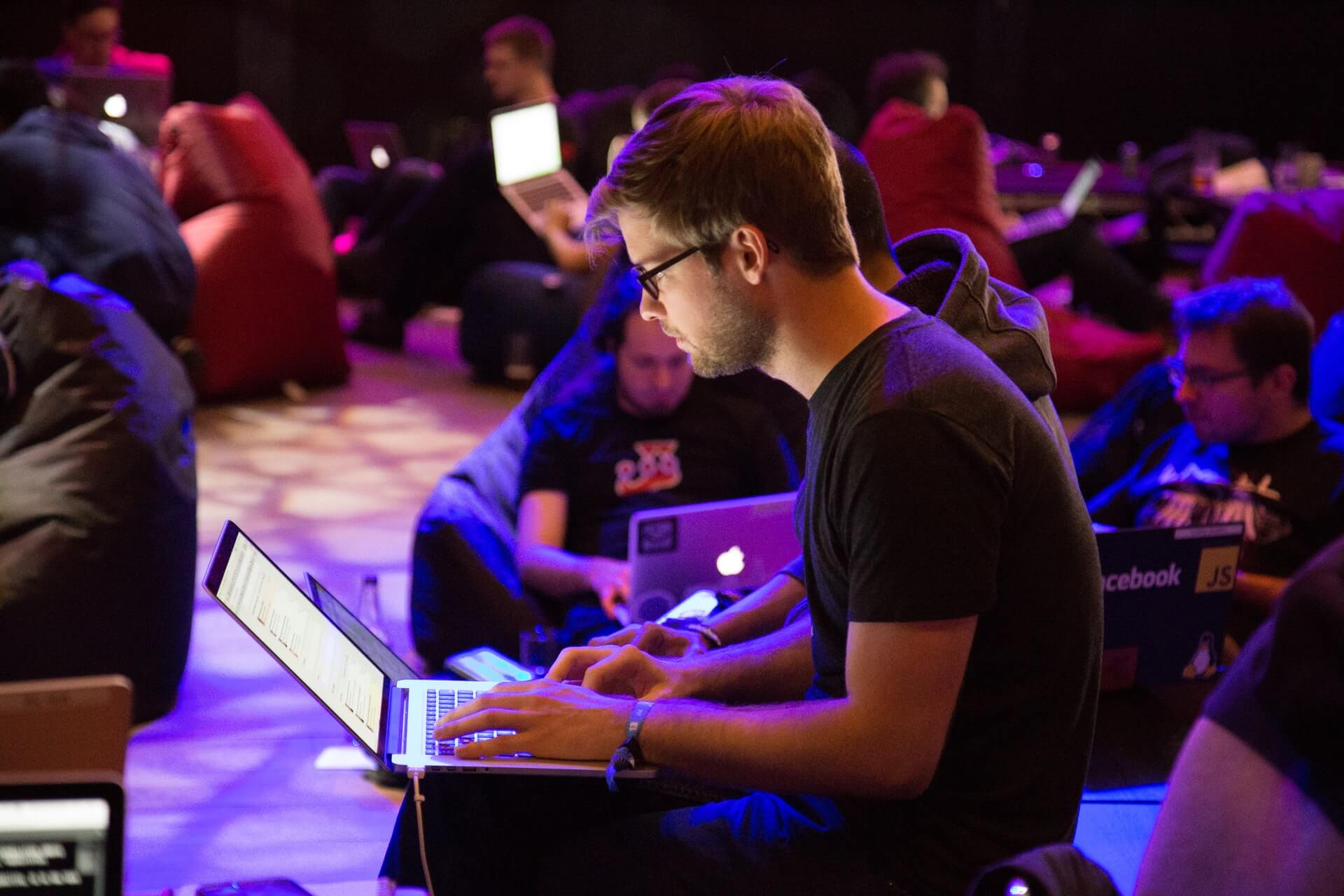 Comprehensive IT Solutions for Woolwich: Meeting Your Diverse Technological Needs
Our expertise extends beyond resolving technical glitches. We provide a broad range of personalized IT services specifically tailored to meet the unique demands of small businesses and home offices. Here are some of the key services we offer:
Network, Server, and Desktop Solutions
Our team ensures the security, stability, and optimal performance of your network infrastructure. We proactively monitor your systems, perform regular maintenance, and promptly resolve emerging issues.
Helpdesk and Remote Solutions
Our friendly helpdesk team is available 24/7 to provide immediate support, regardless of your location, promptly addressing your IT concerns.
Onsite Support and Troubleshooting
In cases where remote assistance falls short, our skilled technicians are prepared to deliver on-site support at your Woolwich premises. With their expertise and advanced tools, they can efficiently identify and resolve any IT problems you may encounter.
Cloud Infrastructure
Harness the potential of cloud technology to enhance collaboration, increase flexibility, and streamline your operations. Our team will guide you through the transition to the cloud, setting up cloud-based applications, and ensuring a secure and reliable cloud infrastructure.
Unified Threat Management
Safeguard your valuable data and digital assets from ever-evolving cyber threats with our comprehensive unified threat management solutions. Our robust security measures, including firewalls, antivirus software, intrusion detection systems, and more, guarantee the safety of your business.
Disaster Recovery Services
Accidents and unexpected events can occur during outages or disasters. However, our disaster recovery services are designed to help you reduce downtime and efficiently restore crucial data. We create personalized recovery strategies, conduct regular data backups, and guarantee that your business can swiftly recover and resume operations.
Protect Your Business, Unleash Its Full Potential
We recognize that every business has distinct demands, which is why we customize our solutions to cater to your specific requirements.
Small businesses and home offices rely on dependable IT services to ensure the smooth and secure operation of their technological systems. By partnering with CMS Information Technology, you can avoid costly periods of downtime, strengthen your defenses against cyber threats, and have the confidence that your data is securely stored and recoverable in the face of unexpected interruptions or disasters.
Ensure that IT challenges do not hinder the attainment of your business objectives. Get in touch with us now to discuss your IT needs and explore how our team of professionals in Woolwich can empower your business for success. Trust CMS Information Technology as your dedicated partner in all your IT endeavors!
We speak your language and translate geek to speak.​ Your Sydney IT Solutions, all in one place
Faqs
Frequently Asked Questions
What is Managed IT Support?
Managed IT Support is a service where a team of IT professionals provides proactive IT support and management to your business. This includes tasks such as monitoring your IT infrastructure, managing software and hardware updates, and providing technical support.
Why do I need Managed IT Support?
Managed IT Support helps you stay ahead of potential IT issues and ensures that your business is running smoothly and securely. With proactive support and management, you can avoid downtime, lost productivity, and security risks.
What services are included in Managed IT Support?
Managed IT Support typically includes services such as network monitoring and management, software and hardware updates, cybersecurity, data backup and recovery, helpdesk support, and more. The specific services provided will depend on your business needs and the Managed IT Support provider you choose.
How much does Managed IT Support cost?
The cost of Managed IT Support varies depending on the services provided and the size of your business. Most Managed IT Support providers offer customized solutions based on your specific needs and budget.
Can Managed IT Support help with cybersecurity?
Yes, Managed IT Support includes cybersecurity services such as antivirus and firewall protection, regular security updates, and employee training to prevent cyber threats. This helps protect your business from potential breaches and ensures that your sensitive information is secure.
Can Managed IT Support help with cybersecurity?
Yes, Managed IT Support includes cybersecurity services such as antivirus and firewall protection, regular security updates, and employee training to prevent cyber threats. This helps protect your business from potential breaches and ensures that your sensitive information is secure.
Why You Shoud Choose CMS Information Technology
As a leading provider of Managed IT Support services in Sydney, we have the knowledge, expertise, and resources to tackle any IT challenge. Our team of experienced IT professionals offers proactive network monitoring, cybersecurity, data backup, and more to keep your IT infrastructure secure and up-to-date. Plus, with our personalized approach, you can trust that your business is in good hands.
Simplifying IT support: Your FAQs answered
CMS Information Technology, we're committed to providing exceptional support services to our customers. Our experienced support team is available to help with any IT issues that may arise, and we offer a variety of support options to meet our customers' needs. In this FAQ, we'll answer some common questions about our support operation, including our response times, how we prioritize support requests, and how we ensure customer satisfaction and security.
Feedbacks
Check out what our clients have to say about us! We take pride in providing top-notch IT solutions and services to businesses in Sydney area, and our clients' satisfaction is our top priority. Read their feedback and see for yourself why we're the go-to IT company for businesses of all sizes in Sydney.
Get In Touch
Get the right solution, contact us today!